Services

Binary Parcels defines, designs & develops Enterprise-Grade SaaS and Data platforms. We've defined multiple industry-leading platforms across Mobile, FinTech, AdTech, Payments & Retail verticals.

Binary Parcels transforms ideas into enterprise-scale robust technology solutions. We develop products and build teams that are dedicated to meet strategic needs across a spectrum of industries that focus on transforming consumer and enterprise experiences using the power of data.

Tech Veterans on Demand. Or Retainer. Time is of the essence to launch and grow revenue. We expedite inflection through honing your strategy, building a roadmap and bringing 'new energy' to your efforts to build IP, client base and revenues.
HAVE A PROJECT IN MIND? PLEASE CONTACT US.
Our team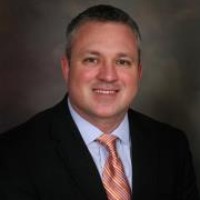 Jeff
Jeff has 25 years of experience in enterprise digital solutions. He has defined industry-standard solutions in mobile & digital marketing. Jeff won #1 AWS Startup of the Year, and defined the business model for leading real-time digital promotions platform in the US. Jeff has played a key role in developing SaaS data solutions now valued in the hundreds of millions. Jeff has led or contributed on 7 USPTO filings related to promotions, real-time data, mobile identity & risk modeling.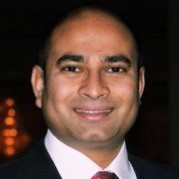 Shankha
Shankha brings expertise at the intersection of mission critical transaction and big data processing systems. He has built highly secure and privacy compliant platforms for Finance, Telecom and Healthcare. Shankha helped develop the core components for the SWIFTNet FIN platform, the global data processing network for international banking transactions in 200+ countries. He also designed and implemented an analytical decision engine for a $500B mortgage debt management platform, and has contributed to US DoD and ONR systems engineering research.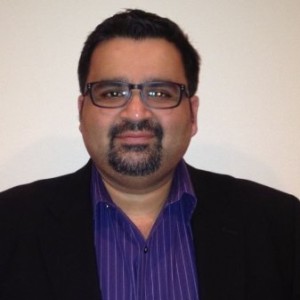 Tarang
Tarang is expert Data Scientist & Project Lead. He lives & breathes the objectives the client wants to achieve. Tarang's greatest asset is his ability to turn concepts to consensus, to get people deliberating constructively & gets everyone pushing in the same direction. Tarang has been a top consultant in BI & data warehousing projects for mobile telecoms, startups & worldwide consulting firms for 15 years.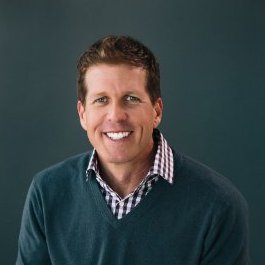 Chris
Chris is an expert in digital advertising, and a veteran advisor on business model & revenue development for clients. He leads a large team at Merkle, a digital agency. Chris ensures solutions are well positioned & priced vs. marketplace, and that the offering genuinely meets a market need. Chris has a rich history of solving big digital marketing challenges for major brands, mobile telecoms & digital agencies.
Technology
Day, Month, Year: sit amet, consetetur sadipscing elitr, sed diam nonumy eirmod tempor invidunt ut labore et dolore magna aliquyam erat, sed diam voluptua. At vero eos et accusam et justo duo dolores et ea rebum.

True Position / Skyhook

Read More

Mission: Develop network traffic simulation application for advanced location-based terrestrial mobile telecom network service provider. Create work-for-hire solutions for esoteric network data process flows for volume location data collection. Result: Exceptional solutions coded & delivered, matching needs of True Position / Skyhook Wireless Engineering team

Mission: Develop a platform for modern healthcare marketplaces and optimize consumer and financial journeys in healthcare using data science.

Conversity / CInergy Intl

Read More

Mission: Design, develop & launch a radically new market intel & price tracking solution for mobile telecoms in Europe
Result: Conversity (Previously CInergy International) is the leader in purchase point intelligence, and has won multiple high-value deals with Mobile Telecom Operators and Retailers globally, offering Call Center, HQ & Retail store optimized solutions

Mission:  Develop appealing Lockscreen Ad program for global telecoms featuring targeted advertising content
Result:  Multiple live mobile operators, institutional venture raise, guaranteed user attribution & unique consumer engagement insights