Services

Binary Parcels performs due diligence for Angels and VCs investing in SaaS and Mobile. We evaluate the business model, technology, IP and segment of candidate companies, enabling investors to make sound investment decisions.

Binary Parcels transforms ideas into functional Web and Mobile solutions. Need to get from Powerpoint to Reality with that great idea? We develop work-for-hire solutions as well as dedicated teams to meet your needs.

Tech Veterans on Demand. Or Retainer. Time is of the essence to launch and grow revenue. We expedite inflection through honing your strategy, building a roadmap and bringing 'new energy' to your efforts to build IP, client base and revenues.
HAVE A PROJECT IN MIND? PLEASE CONTACT US.
404
Our team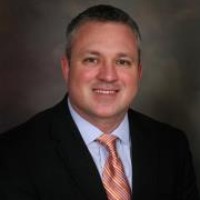 Jeff
Jeff is a visionary in digital & mobile. Jeff has 20 years of experience in mobile & digital marketing, leading the strategy & development for global mobile telecoms, mobile & digital marketing firms. Jeff & Binary Parcels have contributed to the design of multiple ground-up solutions now valued in the hundreds of millions. Jeff has led or contributed on 7 USPTO filings related to promotions, real-time data, mobile identity & risk modeling.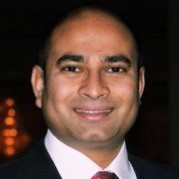 Tito
Tito is the ultimate Solutions Engineer. He reflects deeply on a problem & suitable solution, then makes it happen. Tito has been immersed in myriad lead roles in the digital ecosystem including mobile marketing, digital media and agencies, and has recently led healthcare solutions group. Tito has been lead on hundreds of enterprise RFP deals resulting in hundreds of millions in billable technology business.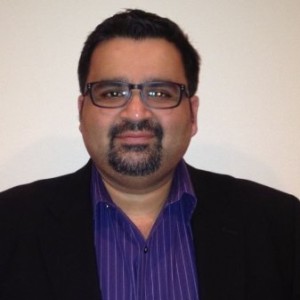 Tarang
Tarang is expert Data Scientist & Project Lead. He lives & breathes the objectives the client wants to achieve. Tarang's greatest asset is his ability to turn concepts to consensus, to get people deliberating constructively & gets everyone pushing in the same direction. Tarang has been a top consultant in BI & data warehousing projects for mobile telecoms, startups & worldwide consulting firms for 15 years.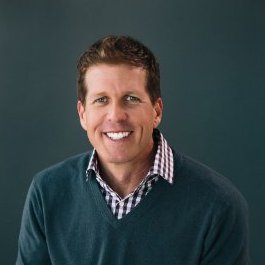 Chris
Chris is a veteran advisor on business model & revenue development for clients; "If you don't know how your revenue is going flow, don't build anything yet!" Chris ensures solutions are well positioned & priced vs. marketplace, and that the offering genuinely meets a market need. Chris has a rich history of solving big digital marketing challenges for major brands, mobile telecoms & digital agencies.
Technology
Day, Month, Year: sit amet, consetetur sadipscing elitr, sed diam nonumy eirmod tempor invidunt ut labore et dolore magna aliquyam erat, sed diam voluptua. At vero eos et accusam et justo duo dolores et ea rebum.

Mission: Develop network traffic sim application for advanced location-based terrestrial mobile telecom network service provider. Create work-for-hire solutions for esoteric network data process flows Result: Exceptional solutions coded & delivered, matching needs of True Position Engineering team

Mission: Build a solution to improve patient experience for medical visits. Give physicians & healthcare providers a vastly better means invoice & track patient billables
Result: In flight; product position defined, phase 1 development underway

CInergy International

Read More

Mission: Design, develop & launch a radically new market intel & price tracking solution for mobile telecoms in Europe
Result: CInergy International is the leader in purchase point intelligence, and has won multiple high-value deals with Mobile Telecom Operators and Retailers globally, offering call center, HQ & retail store solutions

Mission: Design & develop a web-based case management solution for Children's Home Society, a leading non-profit ensuring children's health
Result: Custom, cost-effective, highly usable solution built; digital capture & reporting of data only done on paper forms previously. Measurable improvement in mother & child case management

Mission: Create strategy and fundraising plan value play Cloud BI solution
Result: In flight; currently developing market positioning, funding plans